This is the most basic form of airflow. Naturally, when heat rises, cold air is pushed to the bottom of a space. Engineers should keep this in mind when laying out equipment within an enclosure. If convection isn't properly addressed, a hot spot will form at the top of the enclosure. A solution to manage heat using natural convection is Passive Ventilation or more specifically, Louvres.
Using the same principle as natural convection, forced convection adds a fan, blower, or compressed air to force the warmed air through the enclosure and out through the upper vent (Ventilation Fan Filter Systems). Air moving devices include Fans and Blowers.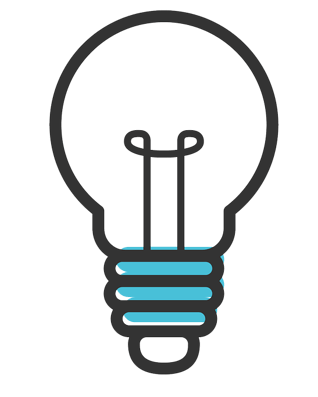 PRO TIP: When choosing a device to achieve forced convection, it is important to consider pressure vs. flow.